leave your legacy
The Intent to March form is available now! Join the Marching Knights for our first season in the BIG XII
UCF Bands
The University of Central Florida Bands program consists of four concert ensembles and two athletic bands. Serving nearly 500 students, the program is designed to provide professional training for music education and performance majors, while also serving as a music outlet for wind and percussion players throughout the university community regardless of major.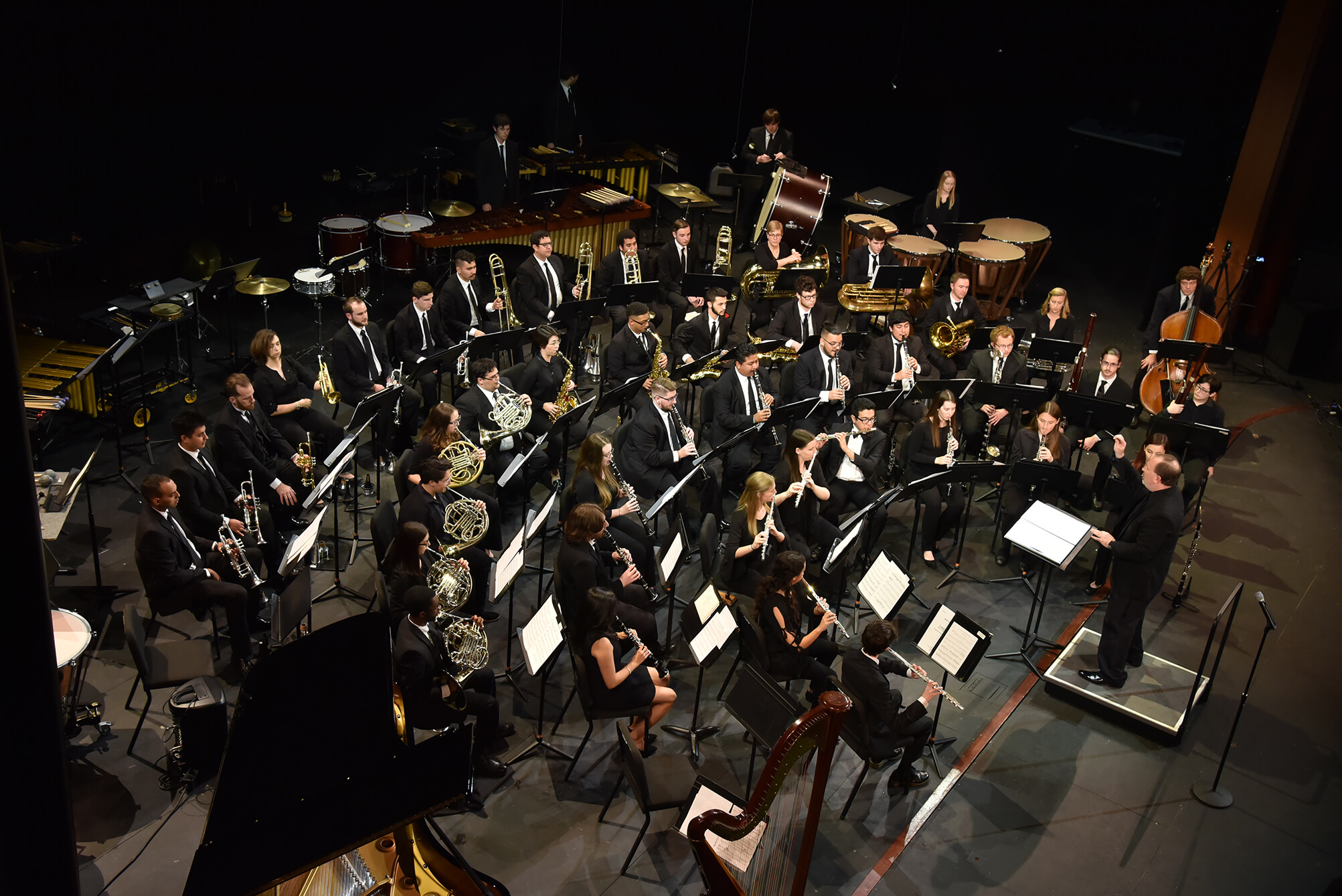 Announcements
See what our ensembles, students, and faculty are up to as UCF Bands and our community continues to grow.
View ALL
Shop Merchandise
Show your support for the Marching Knights with tshirts, jackets, hats, magnets, and more.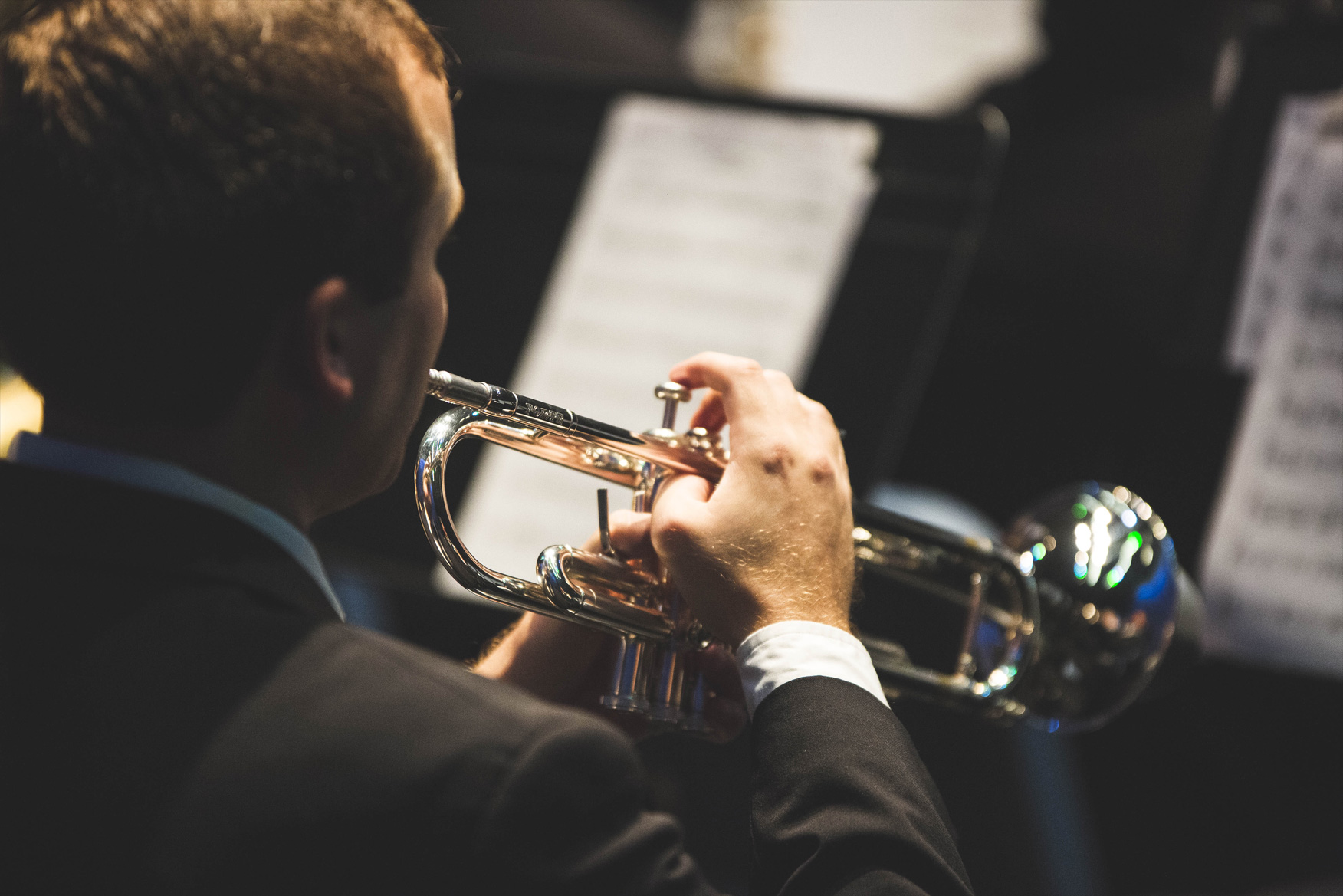 Want to Join a Band at UCF?
Receive audition materials, an invitation to our world premiers, and information about how to join.
Contact Us