The UCF Bands are proud to host an annual Music for All UCF-Orlando Band Invitational, presented by Excelcia Music Publishing, an affiliate regional festival of the Music for All National Festival, presented by Yamaha, at the Dr. Phillips Center for the Performing Arts in Downtown Orlando, Florida. Open to middle school and high school ensembles, we are proud to invite up to twelve concert bands of distinction to present their own showcase performances, to receive clinic & adjudication, and to be our VIP guests at the UCF Wind Ensemble's UCF Celebrates the Arts concert.
Each ensemble selected to participate in the invitational will enjoy the following:
30-minute performance in one of the world-class spaces in Orlando's Dr. Phillips Center for the Performing Arts, either the Steinmetz Hall or the Alexis & Jim Pugh Recital Hall
Written & recording adjudication of their performance by a panel of nationally recognized authorities in instrumental music education
Post-performance clinic with a member of our panel of nationally renowned clinician-educators
VIP tickets for all participating students and directors as guests of the UCF Bands for the special evening concert presented by the UCF Wind Ensemble and Symphonic Band in Steinmetz Hall, in conjunction with UCF Celebrates the Arts
Sponsors
The UCF Bands gratefully acknowledge our Sustaining and Supporting Sponsors for their generous support of this year's Concert Band Invitational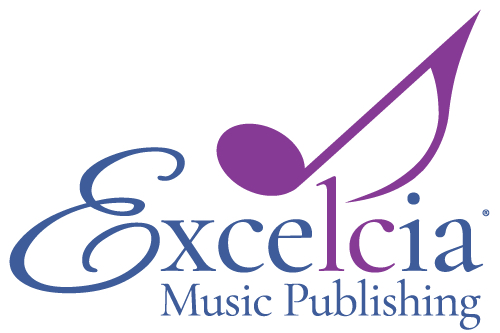 2023 Clinicians
Our panel of clinicians is comprised of nationally recognized music educators whose goals are always to help guide ensembles to their greatest successes through pragmatic and practical methods.
2024 Clinicians
Applications for the 2024 invitational will reopen in September, 2023
Applications for the 2024 Music for All UCF-Orlando Concert Band Invitational will open on September 15, 2023. Application deadline will be December 1, 2023, with selection notifications issued as immediately thereafter as possible.